Hey, I'm Diego
I'm an artist and polyglot. I enjoy most: writing, coding and photography.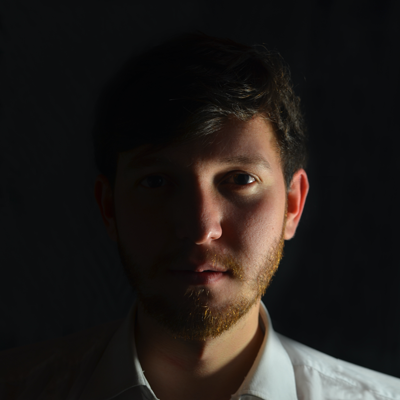 Photography
Pictures are our memories from eternity, and I believe that everything that's worth telling can be encaptured in a photo.
All images that you may find on this website were taken by me. I currently use a Nikon D7000 (with a Nikkor 50mm f/1.8G), a GoPro MAX, and a Canon A1.
This place
Here you'll find articles about my ideas, thoughts and everything else that I consider worthwhile. It's been 13 years since I've been writing and coding.
I'm passionate about life in general. I like to go beyond, and if you find me, you would most probably encounter me day-dreaming, or thinking how to solve a code problem!
Freelancing
I'm a part-time freelancer working on a wide variety of projects, helping people become better writers and thinkers. If you'd like to work with me, just get in touch.
Contacting me
You can reach out to me on Twitter.
Newsletter
Follow all my new articles and updates via my newsletter. You'll receive emails only for my new articles. Unsubscribe anytime.